Contact Us
Need some help?
---
Looking for some extra help or information? We are here to help.
Please send us an email or a simply fill out the contact form below and we will get back to you.

Remember, if you are looking for healthy information, you might be able to find what you are looking for on the navigation links at the top. If you hover your mouse over links with the little arrow heads more options will appear.

Thanks for visiting and remember we are constantly updating the site with new and relevant information so be sure to check back with us or you can sign up for our newsletter and/or RSS feed.

Have a great day and of course, make it a Healthy One!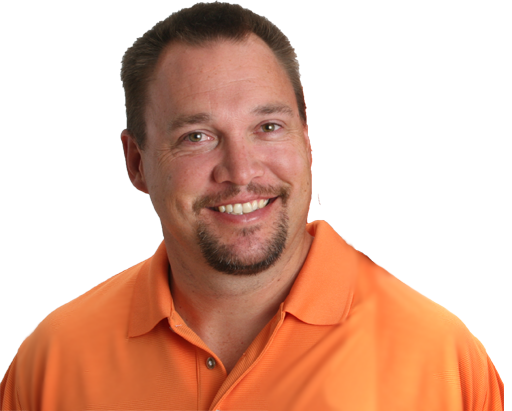 ---
Michael Tomberlin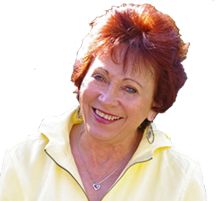 ---
Shirley Tomberlin
Looking for Healthy Products?
---
For over 50 years, generations of families have counted on Shaklee to do what no other company can do quite like Shaklee—make products that are naturally safe AND proven effective. Every product that goes into every Shaklee bottle is designed to improve health, work without compromise, and be gentle on the planet.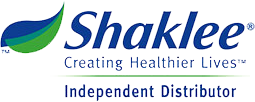 Looking for more information about Health and Nutrition.  Feel free to visit our monthly online Newsletter -
Health Quest  
You will find current, relevant information along with solutions including healthy products.  The information is always free and we will never pressure you into buying products but please know that I do make a small commission from any of the sales.  I use these products myself.
If you would like a reminder each month with a quick synopsis of what you will find in the newsletter please enter your email below.