Global Business Opportunity
Read about our business model
---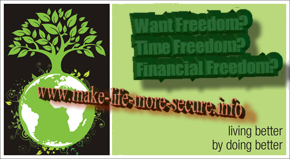 ---
3 ways to generate income
Retail profit

- Profit on sale of product - up to 50% of sale

Personal and Group Bonus Commissions

- UNLIMITED LEVELS! Up to 34% of group volume

Leadership Bonuses

up to four generations. Up to 7% return on volume of those you help grow and be successful.
---
Infinity Program
Each office is paid on all products and services into infinity; world wide for all product moved through the distribution systems. The plan pays up to 34% for this program. This means you will receive credit and bonuses for all those you help and the people they help and so on. It doesn't matter whether they are just consumers or business partners.
Leadership bonuses are paid on every partner that becomes a Director from your infinite pool of wellness partners. The leadership bonuses are 7% into infinity on that group and every one that compresses up to Director in that pool allows you to earn 6% of their infinite business. As the program grows you can earn 4% - 5% as your company expands on every group that compresses up under a new director.

Basically this means that you are compensated for your efforts in building a wellness team and for the efforts of all your team members below you.

You can only do so much on your own. It is the creation of a team that makes Multilevel Marketing one of the best business plans available. It doesn't matter what level you are on, you will be rewarded for your efforts. You can pass your upline (those who sponsored you) in wealth creation.

This is not the typical business model where the low man gets the least even if he is the one truly doing the work. Get credit for you efforts.

---
Ownership of the Market Share
This is a very important part of the program.
You own your business. With ownership you control the wealth from this program and live on the residual income. This wealth can also be passed on to another family member.


---
Residual Income
This is the most comprehensive income stream paid for life on all business that develops over your lifetime. You continue to make money and bonuses for the efforts you put in your first month, your first year, and for as long as you have your business.
The second point is that this is paid to the family upon your death. The residual income is a lifetime income stream that is paid to you or a member for life and any family member there upon.
---
Join our team
Take a look at the business opportunity. Watch the videos.


Not sure how the opportunity works? Watch a explanation so simple it can be drawn on a napkin.


Take a look at the Freedom Project. No obligation to join anything, just information about an opportunity. If you find it's not what you are looking for then I wish you the best of luck in finding the program that is right for you. But it never hurts to take a look. Watch the movie and then read over the information that follows. You may find this is exactly what you have been looking for - a simple, step by step process to create your own mini-office right in your own home.

When you think you are ready to join a team that is committed to you and your success, let us know.
Remember - 95% of all people who start a MLM business quit. Research the business, research the MLM strategy. This is a job. It requires work. You get out of it what you put into it. But if you are ready to join a team in one of the fastest growing industries with one of the best business plans, then we are ready for you.
Don't forget that even though you are your own business owner, you are still a part of a team. We are hear to support and train you. You are not alone.

Join the team!




---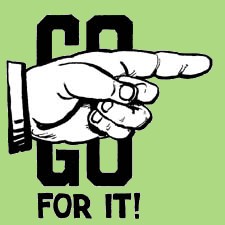 ---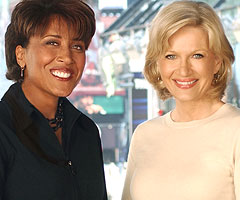 press release
GOOD MORNING AMERICA WORKPLACE EXPERT RECOMMENDS OUR ORGANIZATION AS A SMART, FLEXIBLE CAREER CHOICE
---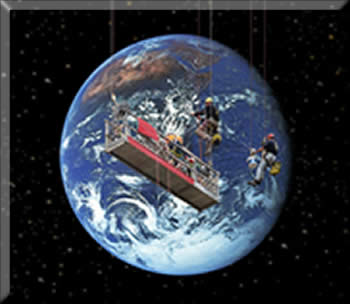 Going Global
Shaklee is currently in 6 different countries and expanding to more....
Global Website
USA
Canada
Mexico
Taiwan
Japan
Malaysia
China - coming soon
---