The HealthyLife Blog
Keep Up to Date with HealthyLife-HealthyPlanet
The Healthy Life blog is my way of keeping you updated on...
any new Web pages that we post on Healthy Life Healthy Planet. I am always trying to add more pages to keep you and your loved ones healthy.
new products and supplements that are becoming available.
important pages that maybe aren't brand new but are definately worth reading.
when the latest issue of my E-zine, "The HealthyLife Supplement" is sent out.
To subscribe to The Healhy Life Blog, right-click on the orange RSS button (below the navigation buttons to the left) and then paste the URL into your RSS reader. Remember, no email address is necessary. You can also click on the Yahoo!, MSN, or Google button if you keep a personalized home page there. If you aren't sure how to do all this just click the <subscribe to this site> link and instructions will open.
RSS is a great way to keep up to date with a Healthy Life.
We hope you enjoy reading our new pages as much as we like writing them. Have a great day!
Don't forget to sign up for the free bi-monthly newsletter - just below the RSS buttons.
Stress - Up to 98% of all disease can be linked to stress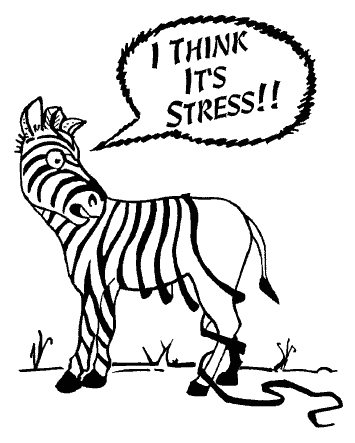 Learn guaranteed ways to reduce the effects of stress. While we cant get rid of all the stress in life, we can keep it from ruining our health.
Continue reading "Stress - Up to 98% of all disease can be linked to stress"
Return from the HealthLife Blog to HealthyLife-HealthyPlanet Home Page